To begin, my family had been asking about a dog for a few years. But with a big move, new house, cat, baby, work, etc., I just never felt it was the right time to introduce a new addition to our family. However, that didn't stop me from perusing through countless websites and Facebook pages of adoptable dogs trying to find the perfect addition. Call me a worrywart, but because we had cats and kids, it made me very nervous about rescuing any dog (not specifically the breed) because their past is unknown.
I found Minnesota Pit Bull Rescue through a quick Google search and when I saw Hopper, I just knew. Most people talk about just knowing their significant other was supposed to be theirs; I knew Hopper was the one for our family and we the family for him. He is a pit bull/terrier mix and had been a 'freebie' for so long and I couldn't figure out why - his story and foster parents description of him was perfect, so what was the catch?
Hopper Bison is Home!
After inquiring about him, I received a quick email back to set up a house visit. The day came for the house visit, and I was a nervous wreck. Is my house clean enough? Are the toys picked up? Will our baby be okay? What if he hates the cat? Then I saw Hopper get out of the car, and I realized why he hadn't been adopted sooner. When he got out of the car - I noticed he hopped! Instead of walking, Hopper has a hop and uses both front legs to 'hop' forward. It is absolutely endearing and it was then I KNEW Hopper was coming home.
See, my husband and I are both adopted, and we both come with our own 'hop'. So adopting Hopper wasn't something we had to think about. That, and
the home visit went great. He took treats nice, let me take the rawhide from him, didn't chase the cat, listened to commands, and loved on our baby girl and let her love on him.
Within the week, Hopper came home for good, and the rest they say is history.
Bison & his tiny human
Hopper, whom we now call Bison, was the missing piece to our family. He and our baby girl are two peas in a pod. They play together, nap together, and get into trouble together. He knows that baby = falling food, so he's often right under her high chair or following her around waiting for the goods to drop. She wakes up in the morning looking for Puppy, and even woofs for him (SO CUTE!).
I love walks!
He loves his stuffed toys, and sometimes his sisters baby stuffies, too. Going on walks are the best and we've learned to walk on the leash well. He LOVES car rides and gets to come to work with me quite a bit.
I work in the veterinary industry in an office setting and we get to bring our dogs to work. He loves to play with Roy (the white Great Pyrenees) and when playtime is over, it's nap time!
Bison is a gentle, loving lap dog who loves to give hugs and kisses, and if you let him, take over 3/4 of the bed at night.
Adopting Bison and becoming part of the pit bull family was one of the easiest and most rewarding decisions we could have made.
If you're considering adopting a dog, I encourage you to reach out to Minnesota Pit Bull Rescue and meet their fantastic rescues. They are ALL good dogs :)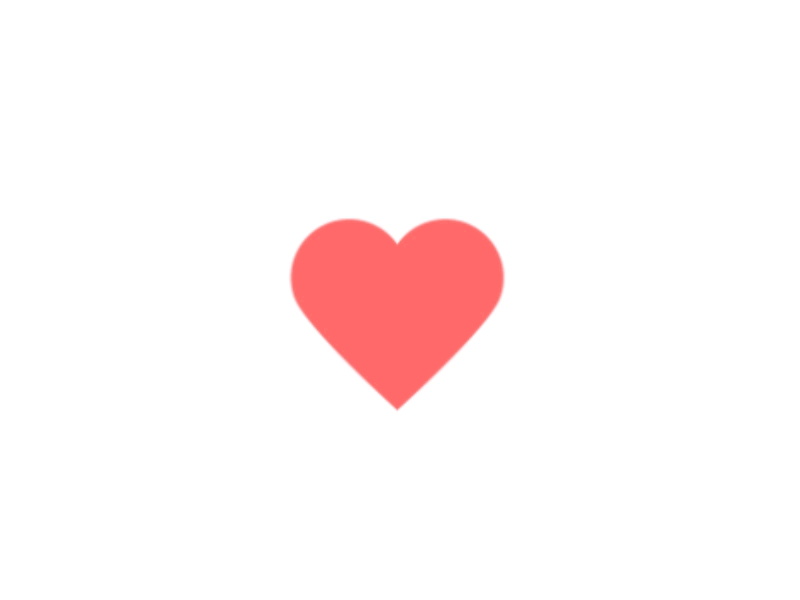 A very special thank you to Bison's new mom, Stephanie for this great update!
Interested in sharing your story? Email Ashley to be featured!